Dr. Avery C. Mittman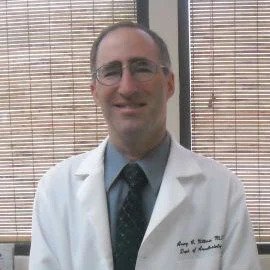 Anesthesiologist Dr. Avery C. Mittman is a proud member of the following organizations:
American Board of Anesthesiologists
American Board of Family Physicians
American Society of Anesthesiologists
American Academy of Family Physicians
Society for Office Based Anesthesia
California Society of Anesthesiologists
North Anaheim Surgicenter in Anaheim, California
Dr. Avery C. Mittman is proud to provide IV sedation for patients at both our Lake Forest and Whittier office locations. Dr. Mittman graduated from the University of California, Irvine and studied additional training after graduation at UCLA. He obtained his Doctor of Medicine degree through the University of Health Sciences at Chicago Medical School Illinois. Dr. Mittman is a Board Certified and licensed physician in the state of California for Anesthesia and Family Practice.
Dr. Mittman's experience includes providing anesthetic services in a wide range of atmosphere's including hospital, trauma and dental settings since 1990. He is experienced in a wide range of Anesthetic techniques and has multiple certifications including ACLS, PALS, BLS, and has received the General Anesthesia Permit by the California Dental Board. Rest assured you will be in good hands while in the care of Dr. Mittman and the doctor's and staff at Izadi & Szeto, Endodontics.
Dr. Mittman is a resident of Orange County and enjoys spending time with his family and participating in activities such as skiing, tennis, music and camping.