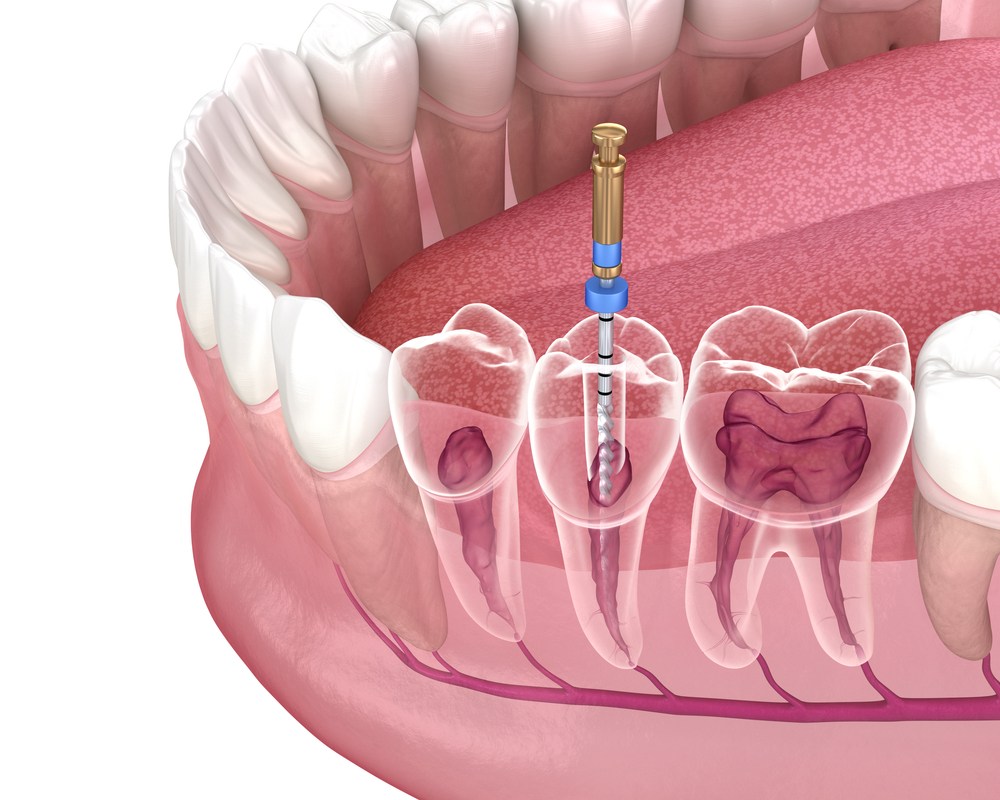 Preparing For Root Canal Treatment in Lake Forest & Whittier CA
What to Expect
There are no significant dietary restrictions prior to endodontic treatment, and you may continue with your regular routine. Having a light meal before your appointment will enable you to relax more during and after it. After the procedure, you may feel a bit sore or numb on biting, which might delay your next meal. If you have any queries, don't hesitate to contact us.
Before beginning your root canal, your healthcare provider can answer any questions you have about the procedure. Here are a few things you can do to prepare for your root canal treatment:
Take all medications as prescribed: You may be given antibiotics or anti-inflammatory medications a few days before your appointment, especially if there is a lot of infection present.
Don't smoke: Tobacco products interfere with your body's ability to heal itself. Avoid smoking several days before your root canal appointment — and stop altogether if you're able.
Eat a healthy meal: Since the local anesthesia used during root canal therapy will make your mouth numb for a few hours, it's a good idea to eat before your appointment.
Sedation
If you are having IV or Oral sedation as part of your treatment, specific instructions on food and after care will be discussed by your endodontist. Generally you will need a ride to the office and back home because you will be in an altered state.
Root Canal Treatment Near Me – Contact Us Today!
Are you interested in Root Canal Treatment? Contact our office today to make your appointment, and discuss your treatment options.