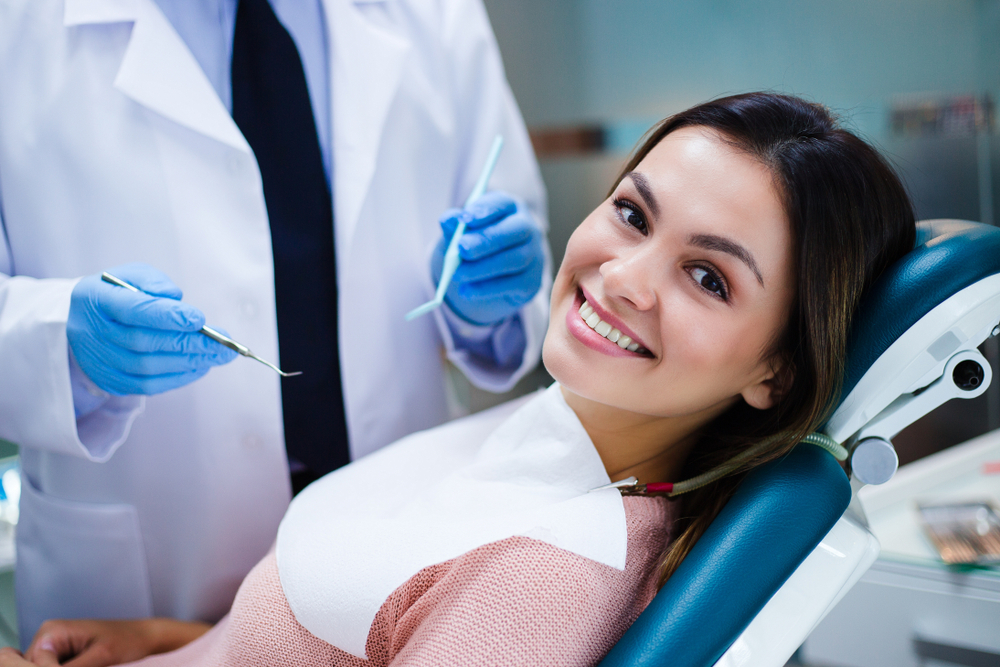 Root Canal Treatment in Lake Forest CA
A root canal is a procedure specifically designed to save you from losing a tooth. Our teeth are comprised of certain parts, one of them being the pulp. A tooth's pulp is where the nerve, blood vessels, and connective tissue are housed. When this area becomes inflamed or infected, then a root canal procedure must be taken in order to save that tooth.
How Do I Know If I Might Need a Root Canal?
When your pulp becomes inflamed or infected, you will begin to feel symptoms that prompt you to take action.
Toothache – These are pretty common, but certain toothaches point to the possibility of an inflamed/infected pulp. If you experience sharp pain in the middle of the night that leads into a generalized headache, then your tooth's root may be suffering.
Abscess – If you see a bump near the top part of a tooth and/or pus present in the mouth, then there is a good chance a root canal will be required.
Sensitivity – Extreme pain to hot and cold foods is a good indicator.
Discoloration Dark discoloration on the tooth points to a deteriorated pulp. This is a severe sign.
Root Canal – Procedure
Root canals are often a two-appointment procedure, with the first appointment taking up to an hour to perform. The second appointment is for a dental crown since most of your tooth with be lost during the process and must be capped with a crown to restore its appearance.
Root Canal Treatment Near Me – Contact Us Today!
Are you interested in Root Canal Treatment? Contact our office today to make your appointment, and discuss your treatment options.