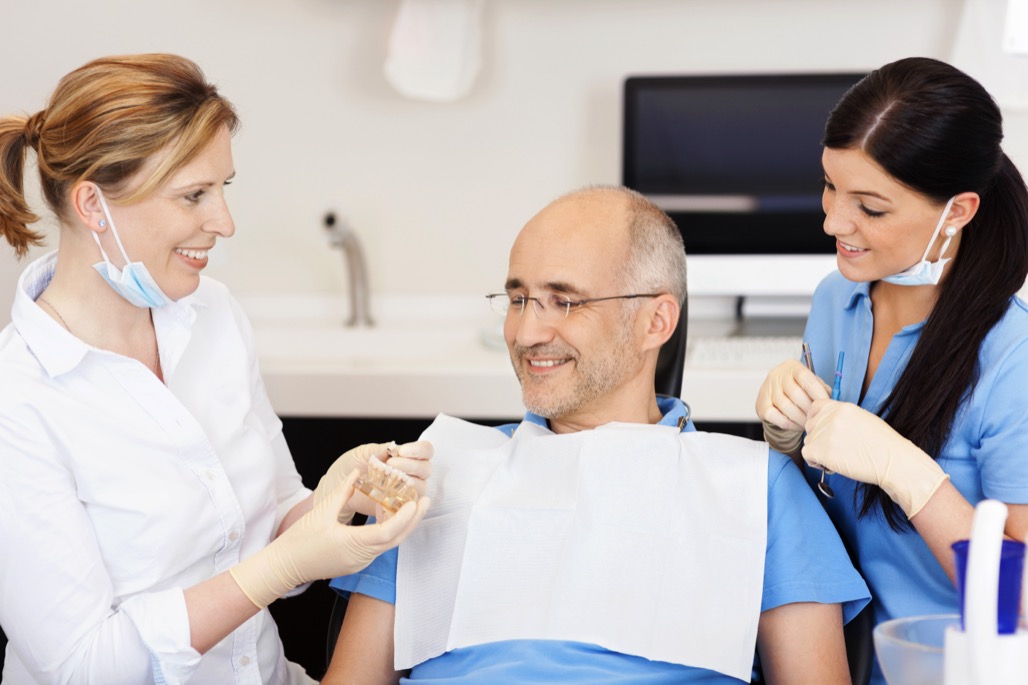 Endodontist Near Me in Lake Forest and Whittier
Endodontist Near Me
Are you looking for an endodontist near you? You have come to the
right place. Our endodontists are specially trained to handle complex
issues involving the pulp and root.
What is an endodontist?
An endodontist is a dentist who is specially trained to handle
matters involving the inside of your tooth. The most common procedure
done by an endodontist is the root canal procedure. A root canal is a
procedure that is mostly performed on a tooth that has a damaged or
infected root.
Choosing the right endodontist near you.
When it comes to endodontic treatments, you don't just need an
endodontist who is nearby but also:
A qualified endodontist who received extra training and
specialization.

An experienced endodontist who has handled endodontic procedures
for a number of years.

An endodontist who is committed to patients' needs while keeping
their comfort in mind throughout the procedures.

An endodontist who is skilled with current endodontic
technologies
Why you need an endodontist
Endodontists help you with treating gum disease, chewing discomfort,
tooth sensitivity, and other damage to the teeth. Apart from root canal
procedures, some other procedures include:
Endodontic retreatment – Sometimes a root canal
procedure fails. This may happen because of a lack of proper
sterilization of instruments, misinterpretation of radiographs, or for
other reasons. Your endodontist can help with retreatment.
Apicoectomy – Also referred to as a root-end
resection, this is a procedure done to remove inflamed gum tissue from
the apex of your tooth.
Dislodged tooth treatment – A dislodged tooth is one
that has pushed in or out of its original socket. An endodontist can put
it back into its correct place.
Treatment for dental injuries – If you sustained a
dental injury, you need to be checked immediately. If the pulp is
affected, an endodontist will handle the case.
There are many scenarios that lead you to require the services of an
endodontist. Consider their location, expertise, and costs. If you want
to speak to an endodontist near you, call us.