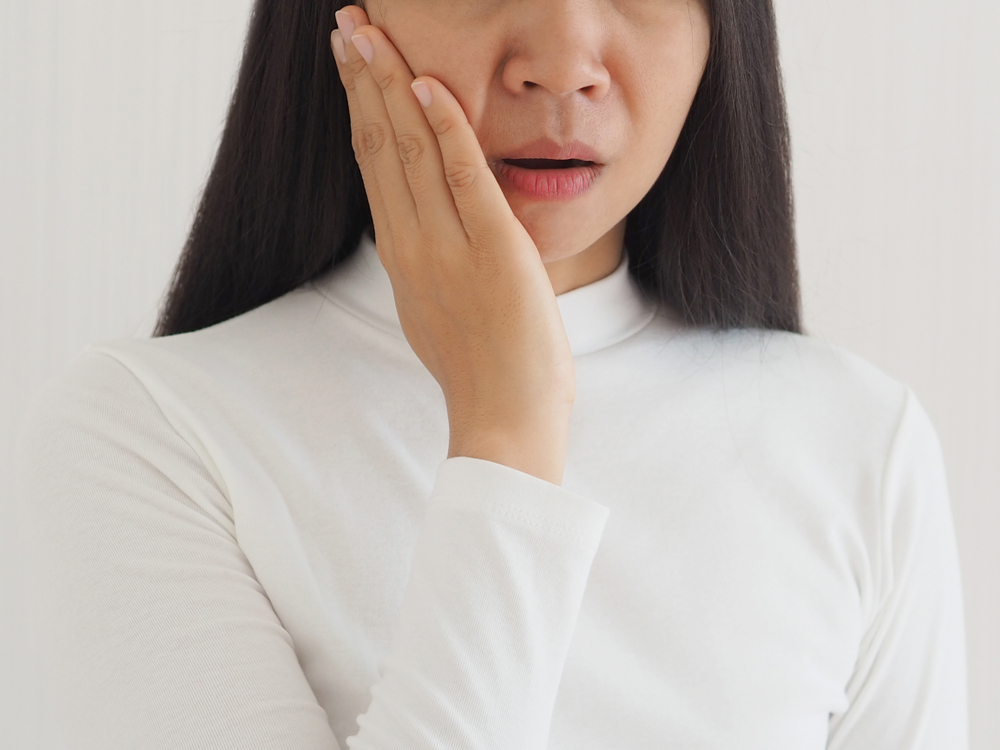 Best Endodontist in Lake Forest & Whittier CA
Protecting your teeth is a priority. If you have recurring pain, contact our dentist immediately. It's always better to save a tooth than to extract it and replace it with something else like artificial enamel – there is nothing that beats real enamel! When we suspect your root may be in danger, we offer an x-ray for confirmation of the diagnosis and conduct two appointments.
The first appointment takes about an hour for the procedure itself while the second appointment involves dental crowns because natural teeth will be lost during treatment and must be capped with crowns so they appear as normal as possible again after treatment.
When your pulp becomes inflamed or infected, you will begin to feel symptoms. If you're experiencing any of these symptoms, please call us to avoid serious complications.
Toothache – While toothaches can be passing, there are some symptoms that are not to be ignored. Sharp pain in the middle of the night leading to a generalized headache is a warning sign of a more serious issue with your tooth.
Abscess – Common symptoms of an abscess include jaw pain, bad breath, fever, and/or pus.
Sensitivity – Extreme sensitivity to hot and cold foods is a good indicator that you're dealing with an infection.
Discoloration – Dark discoloration on the tooth points to a deteriorated pulp. This points to severe damage.
Feel free to call our office  to learn more about the root canal procedure or any other services we provide. We will be happy to assist you with any questions or concerns you may have.