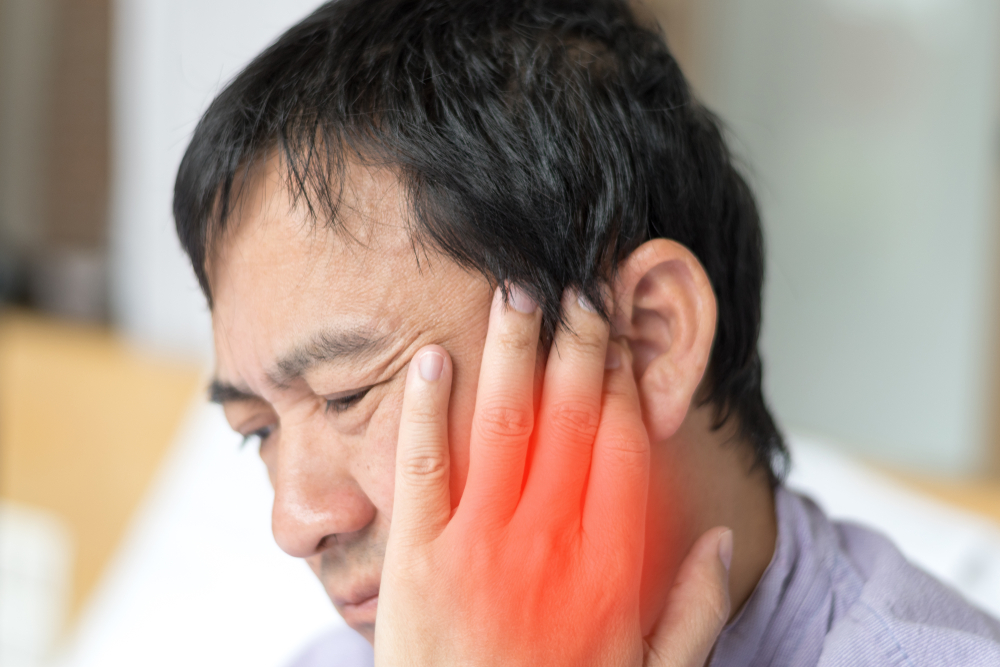 Are You Looking For An Endodontist? Lake Forest & Whittier CA
It is important for you to realize that masking your pain with medication like ibuprofen might reduce the pain but will not fix the root issue. If you notice persistent pain, please contact our dentist immediately. We want a tooth without issues more than anything else! Root canals are often a two-appointment procedure, with one appointment in which up to an hour is spent – depending on how much of the tooth must be extracted and replaced by dental crowns because most of it would be lost during the process otherwise.
You are free to call our office at any time if you have any questions or concerns about this root canal procedure as well as other services we provide for your convenience; we'll be happy to provide assistance in answering them all!
Endodontic Surgery
If your root treatment is failing, or the outcome did not relieve your symptoms, this specialty service could be for you. We locate fractures or damaged surfaces in the affected area to save your teeth.
Contact your Endodontist
Inside our teeth are tiny canals that contain living tissue (pulp), blood vessels, and nerves. Endodontists specialize in diagnosing and treating issues within our tooth. For example, if your tooth's pulp becomes infected you may need a root canal. If your dentist believes a root canal is necessary, they may recommend you visit an endodontist for treatment.